UNTalk is ntTV's first ever podcast show. Audio and video driven, UNTalk is an interview-style
talk show where we speak to guests who are passionate about our episode's topic. Maintaining a
light-hearted approach through conversation, we'll cover subjects that involve current events,
entertainment, student life, and politics.
Meeting Times - Thursdays 5 - 6pm
Positions Needed - Audio, Editors, Camera Ops. Social Media, Technical Director, Floor Director, Video Tape Recorder, Composer, Writers, Podcast Team, Composer
UNTalk 06x1 - Live with The Aches
26:11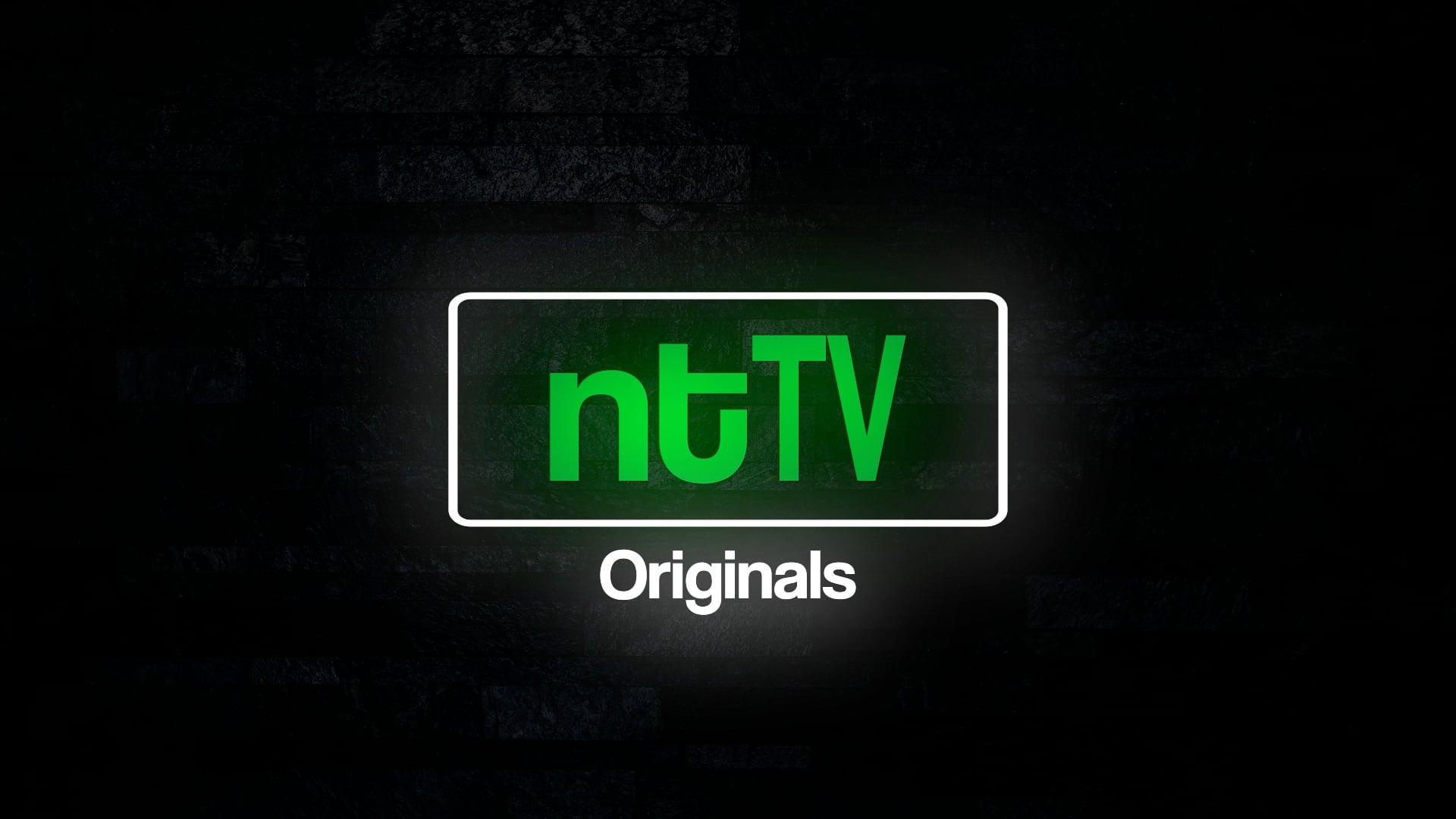 UNTalk 05x02 - The Poetry of Joy Samuel
25:13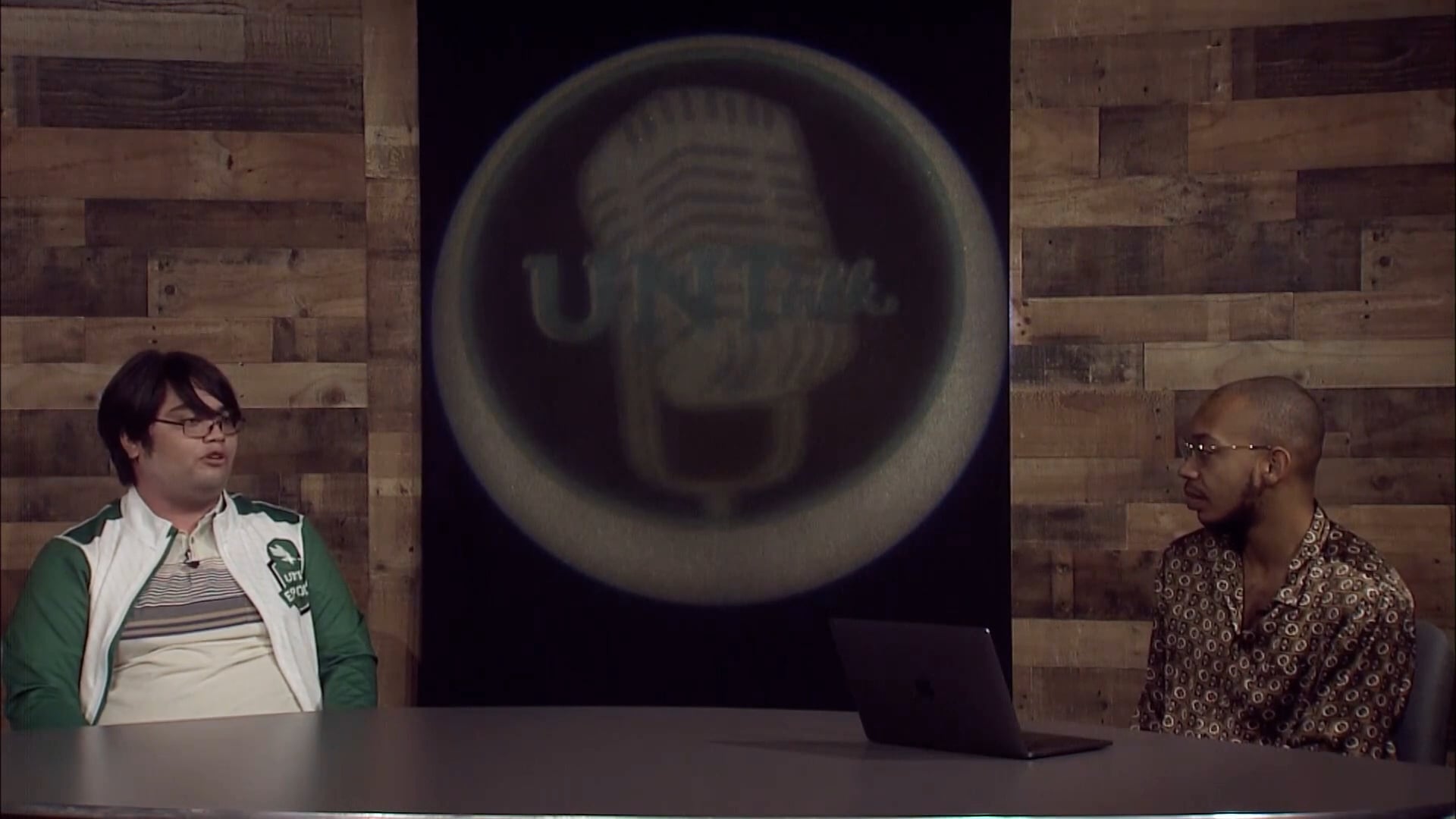 UNTalk 4x02 "Esports with Christopher Hamilton"
26:30