Ardillando is an Emmy nominated Spanish-language entertainment show that explores the DFW area with all things new. Small businesses, local talent, trending news, and more! This show wants to inform college students and really get the Hispanic culture community altogether.
Meetings - Every Monday @7pm - 7:30pm (via Zoom), shoots weekends
Every position (Talent, Camera Op, Audio, Social Media, Editors, PA's, Graphics)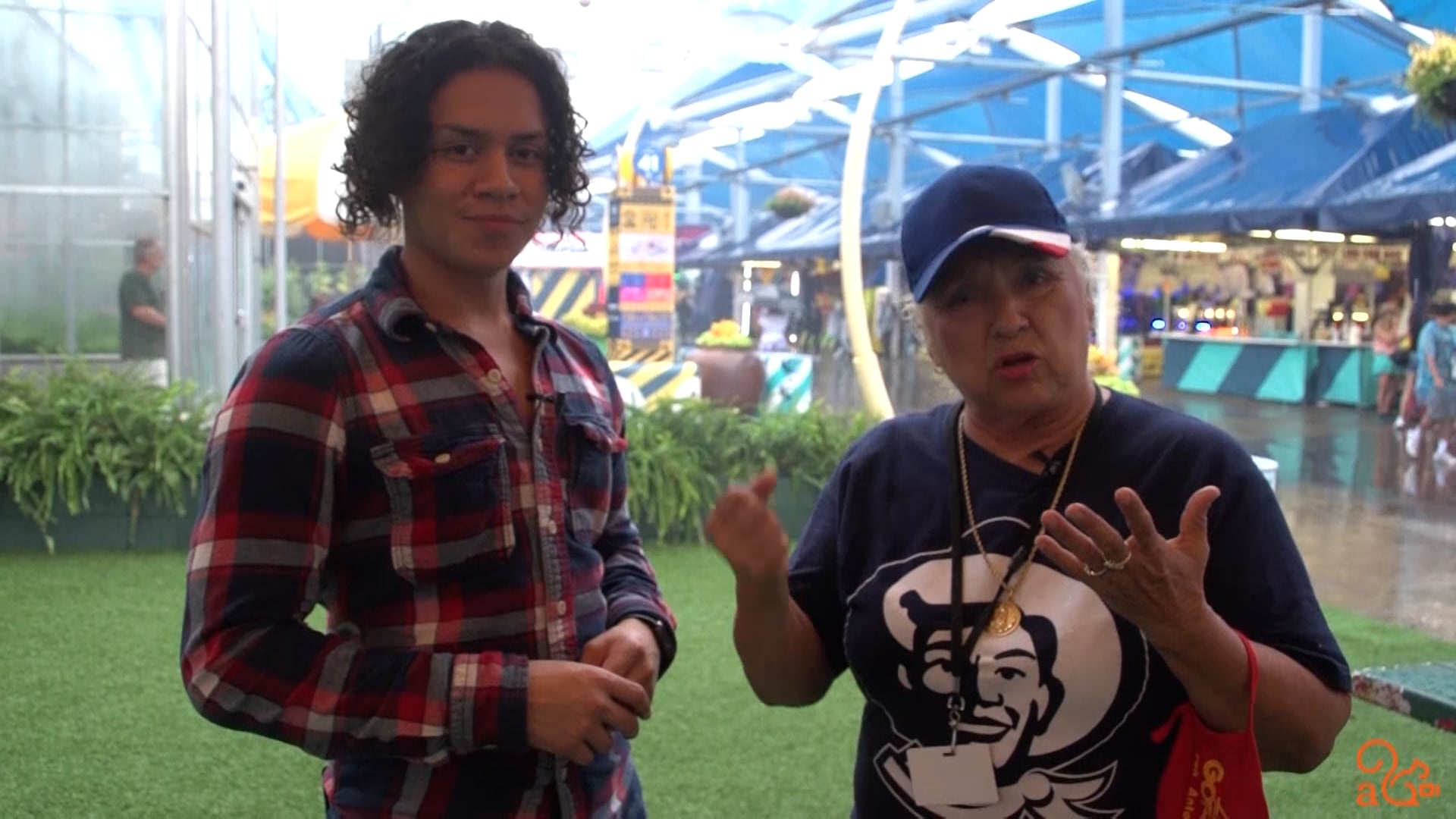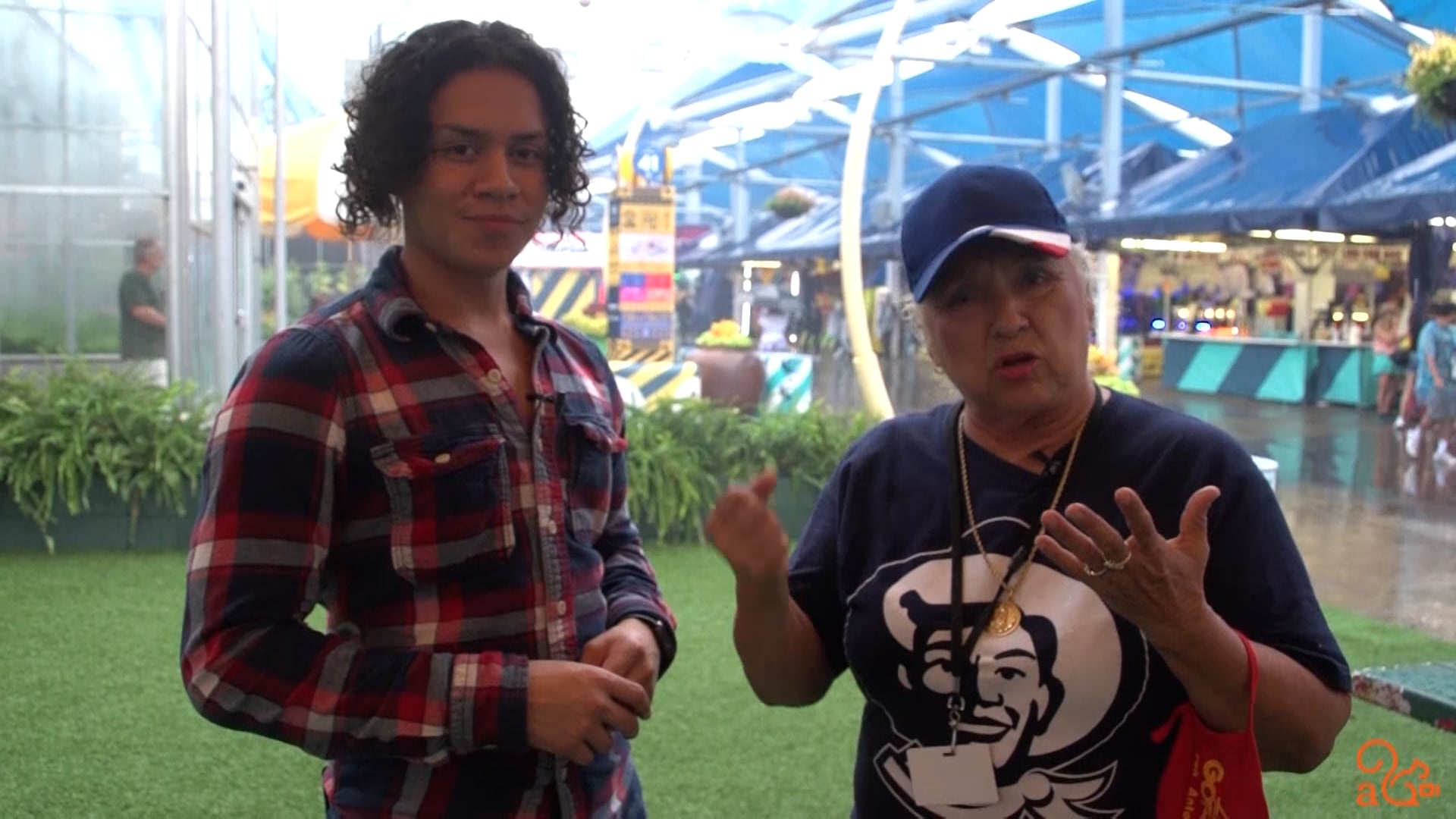 Ardillando State Fair Szn 22
11:27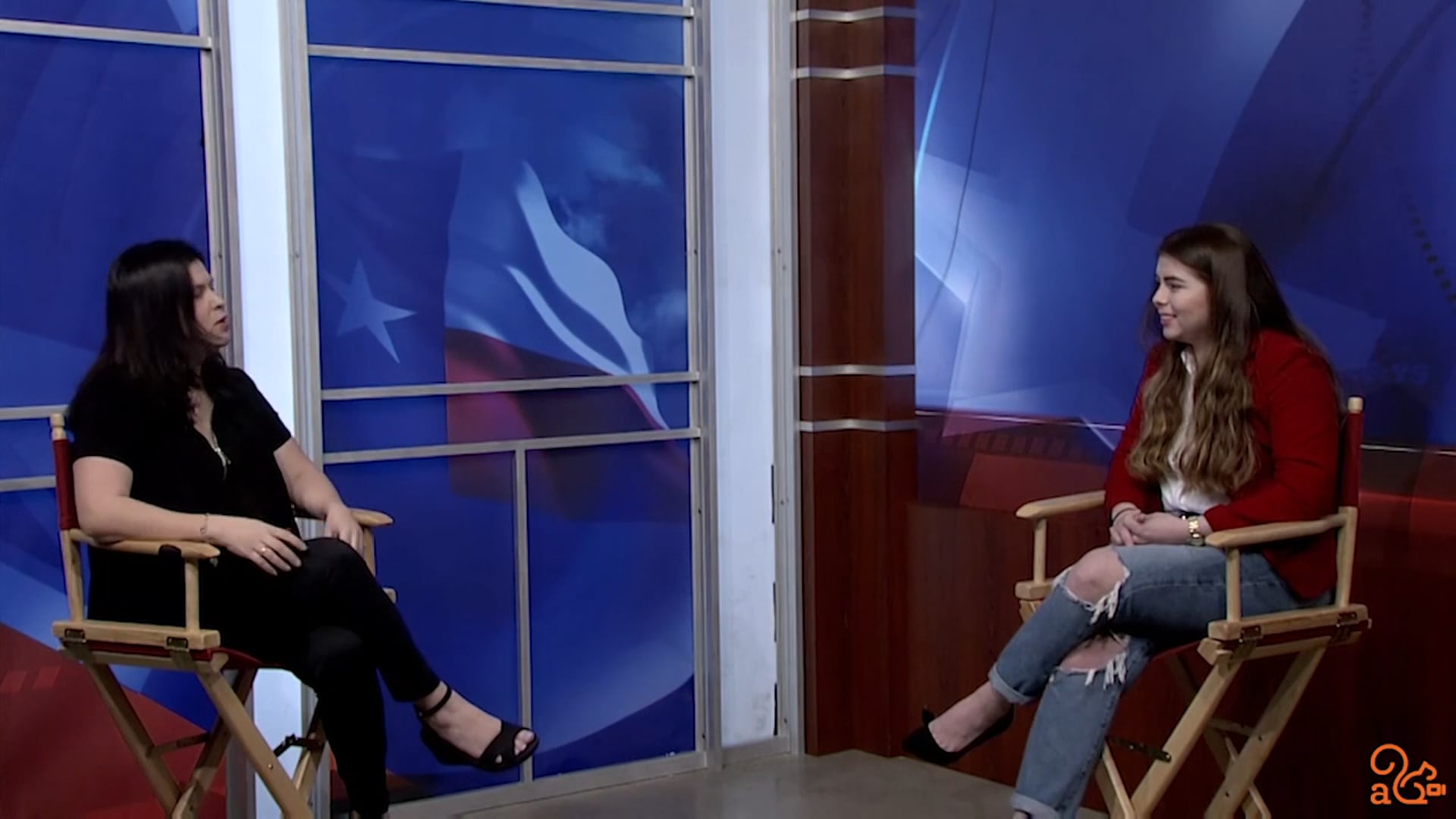 Ardillando Episode 21 "Empoderar a las Periodistas Latinas"
37:41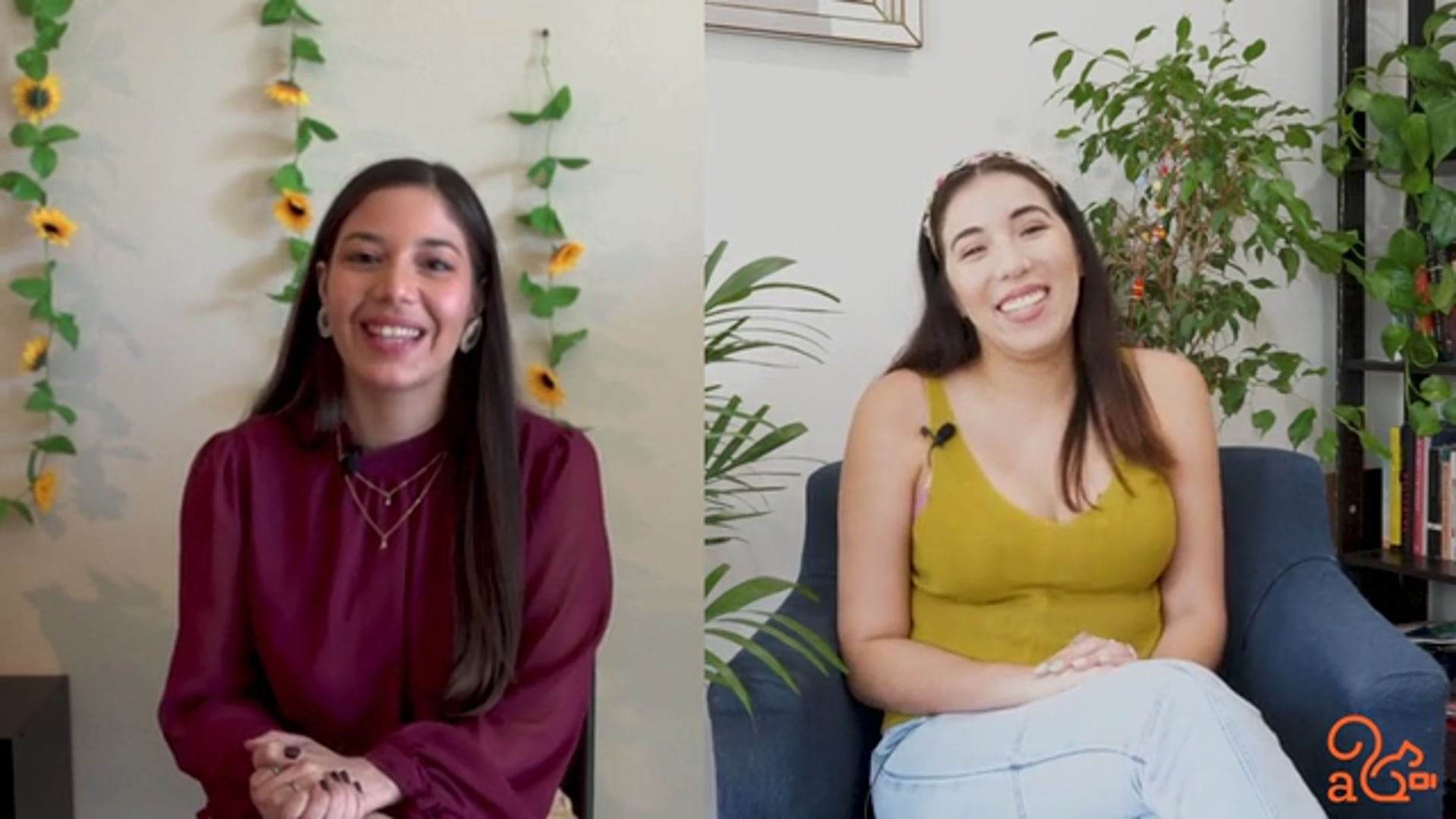 Ardillando Episode 20 " Texas Road Trip "
27:40